3 Apr
Tiens donc, aurais-je oublié le secouage de ce début de semaine ??
Chose promise, chose due, voici un petit son pour continuer la semaine sur ta lancée !
The YesMen "Waiting For The Stars"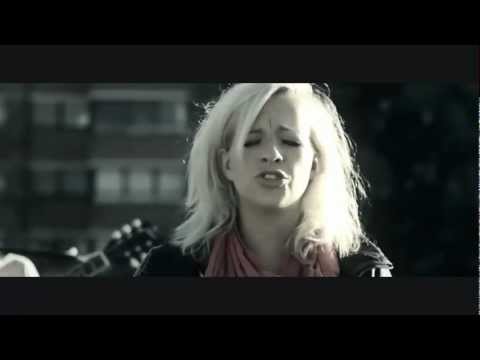 Dernier morceau du groupe Londonien, Waiting For The Stars tend un peu vers le Dubstep et c'est pas pour me déplaire. "Y'a pas que Skrillex dans la vie !"
Un tour sur leur Soundcloud te confirmera que le groupe sait te faire bouger les hanches.
Liens :
The Yesmen : Official, Facebook, Twitter, Soundcloud, Youtube